Service contents
We provide advisory services for all investment in Vietnam, including M & A.
M & A is one of the effective ways to enter the Vietnamese market. Against the backdrop of the development of economic relations between Japan and Vietnam, the number of companies and individual customers who wish to expand their business or enter new businesses through expansion into Vietnam and M & A is increasing.
Since many Vietnamese companies are relatively cheap and have high growth potential in Southeast Asian countries, many Japanese companies have been considering acquiring Vietnamese companies in recent years. ONE-VALUE provides search and selection of acquisition target companies, negotiation support, business support related to acquisition (business DD, personnel DD business), post-M & A support, and other advisory business. In addition, for finance, accounting, legal affairs, and technical DD, we will utilize our affiliated external experts as necessary.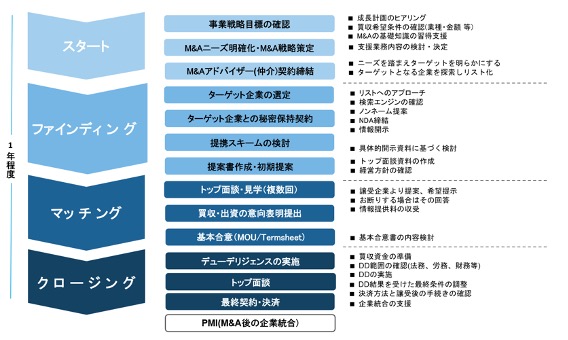 Service model / charge
ONE-VALUE's M & A advisory service responds to each step from the strategy formulation stage to the stage of consultation / proposal to the target company, initial negotiation, due diligence (DD) implementation, final negotiation / closing, business operation / PMI stage. We will provide support. The fee structure mainly consists of retainer fees and success fees, but we would appreciate it if you could contact us once for a quote for details.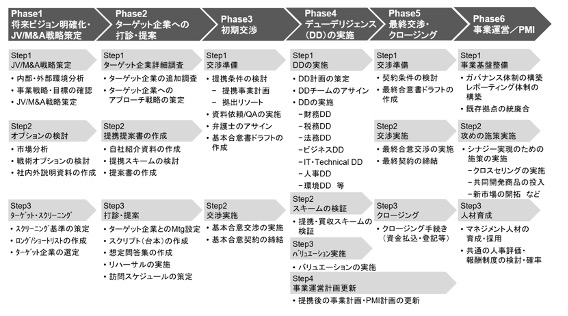 Features / strengths
One of the strengths of ONE-VALUE's investment and M & A advisory is that we can support the acquisition of target companies that have the most synergistic effects with the businesses that our customers develop. As a management consultant-type M & A support, ONE-VALUE can search for projects that are not yet on the M & A market (projects that the seller does not yet intend to sell the company) and take an acquisition approach. ONE-VALUE can assist you in clarifying your target, searching for the best company for it, initial approach / consultation to the target company, and creating proposal materials accompanying it.