顧問サービス
Government office
Ministry of Land, Infrastructure, Transport and Tourism
Reiwa 3rd year: Support for promoting the acceptance of foreigners with specific skills in the construction field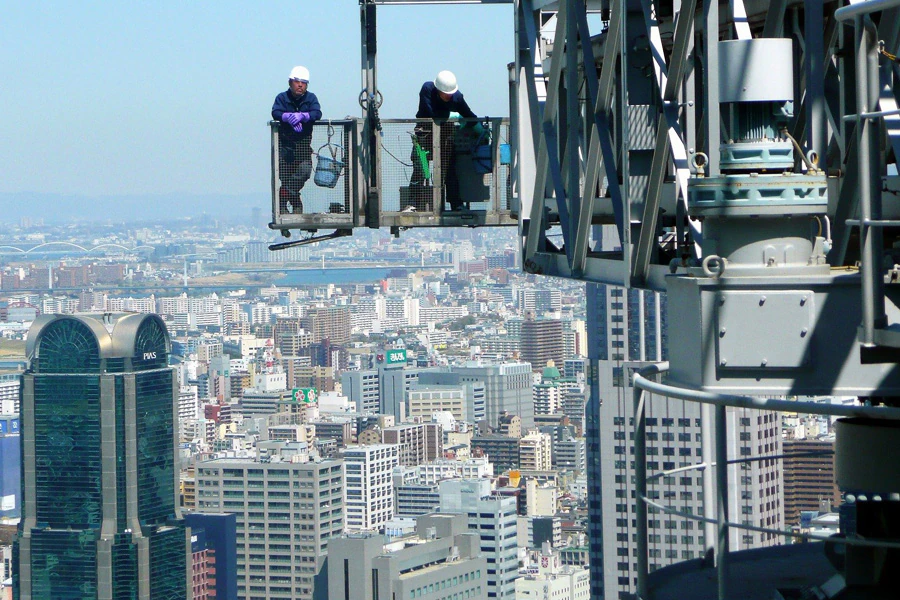 From April 2019, receiving foreign workers with a new status of residence "Specific Skills" in the construction field as well
Putting has started. The specified skill system should make maximum efforts to improve productivity and secure domestic human resources.
It is a system that allows foreigners to be accepted in specific industrial fields where labor shortages are serious, and it also covers the construction industry.
As one of the fields, there are great expectations for the acceptance of foreign workers with "specific skills".
To.
In advancing these acceptances, ONE-VALUE Co., Ltd. was commissioned by the Ministry of Land, Infrastructure, Transport and Tourism to work with foreign human resources who wish to work in the construction field and Japanese construction companies who intend to hire foreign human resources. Held a matching event between.
Related article