顧問サービス
Government office
Ministry of Land, Infrastructure, Transport and Tourism
Survey on expanding acceptance of non-designated foreign mechanics in aircraft maintenance technicians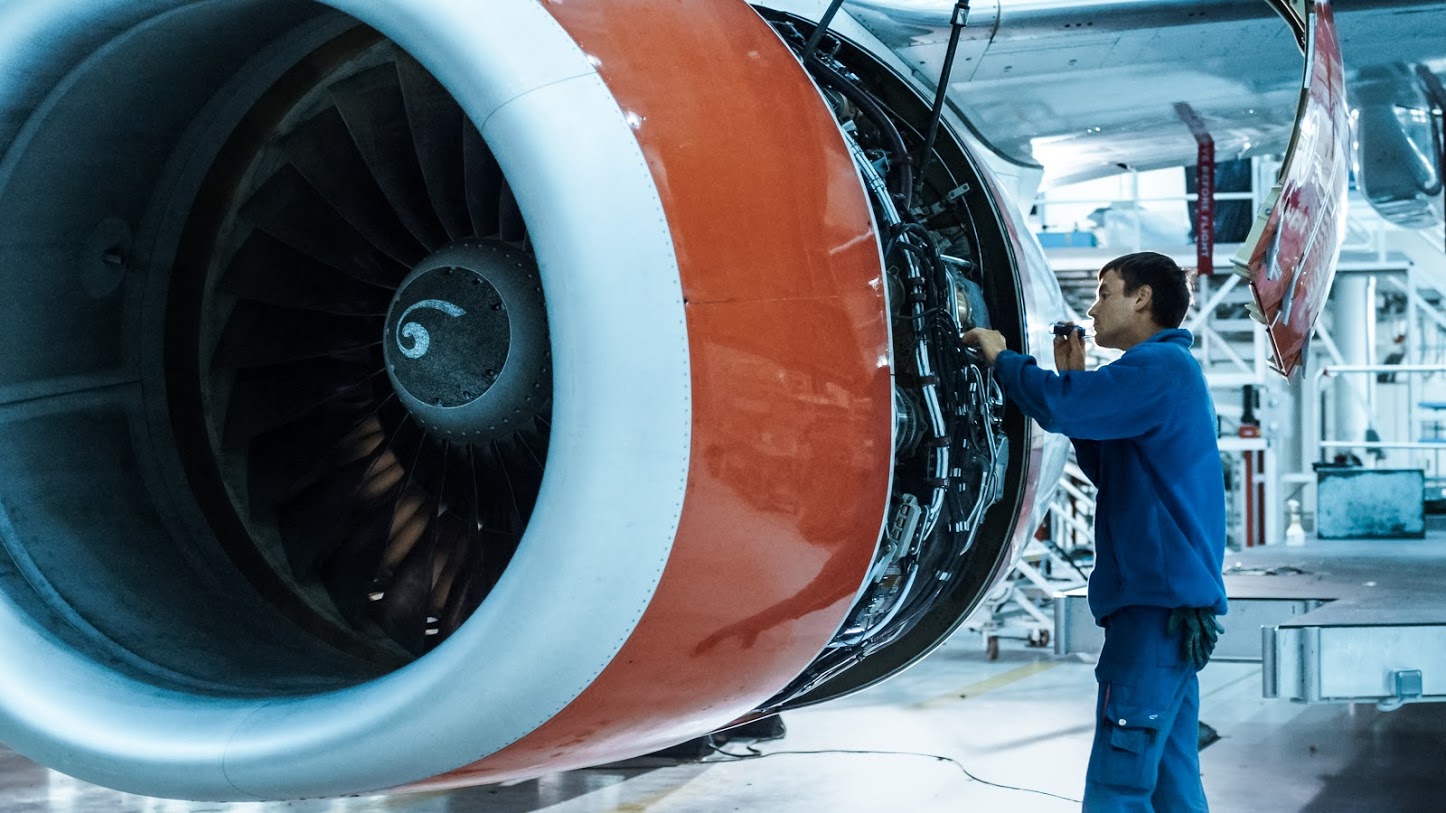 In Japan, mass retirement of aircraft mechanics is expected in the future, and training and securing of mechanics is an urgent issue so that the shortage of mechanics does not become a bottleneck in responding to aviation demand.
Of the 14 industries in Japan, where the shortage of human resources is a particular issue, the status of residence " Specific Skills" started in 2019 has created an environment where foreign human resources can be accepted and the labor shortage can be supplemented. As for aircraft maintenance, maintenance companies are in the process of accepting foreign mechanics.
Currently, there is an upper limit of 5 years of stay for the specified skill No. 1 that is acceptable in the aviation field (aircraft maintenance). In order to further expand acceptance in the future, we will expand the status of residence to Specified Skill No. 2 which has no upper limit on the period of stay, with a view to expanding the range of utilization by working for a long time. It is necessary to consider the skill level of Specified Skill No. 2 in preparation for the future.
This survey establishes a scheme for hiring and training foreign human resources in training and securing maintenance personnel, and promotes the training and long-term securing of foreign maintenance personnel with specific skills. Skill level, scope of work, etc., examination of skill level evaluation method for specified skill No. 2, and proposal of model plan for training and utilization of specified skill foreigners in the aviation field (aircraft maintenance).
Related article